Who We Are And What We Do
Our goal: assistance, integration, development, consulting and provision of housing for Ukrainians located in Bulgaria.
Our mission: support Ukrainians forced to leave their homes and provide them with decent living conditions.
Our priority is their personal development and successful integration into Bulgarian society.
Nata Ellis, Manol Peykov and Alexander Kovalev founded the "Ukraine Support & Renovation" foundation in March 2022.
Their aspiration is to help Ukrainians who escaped the war and need comprehensive support – informational, legal, psychological and financial.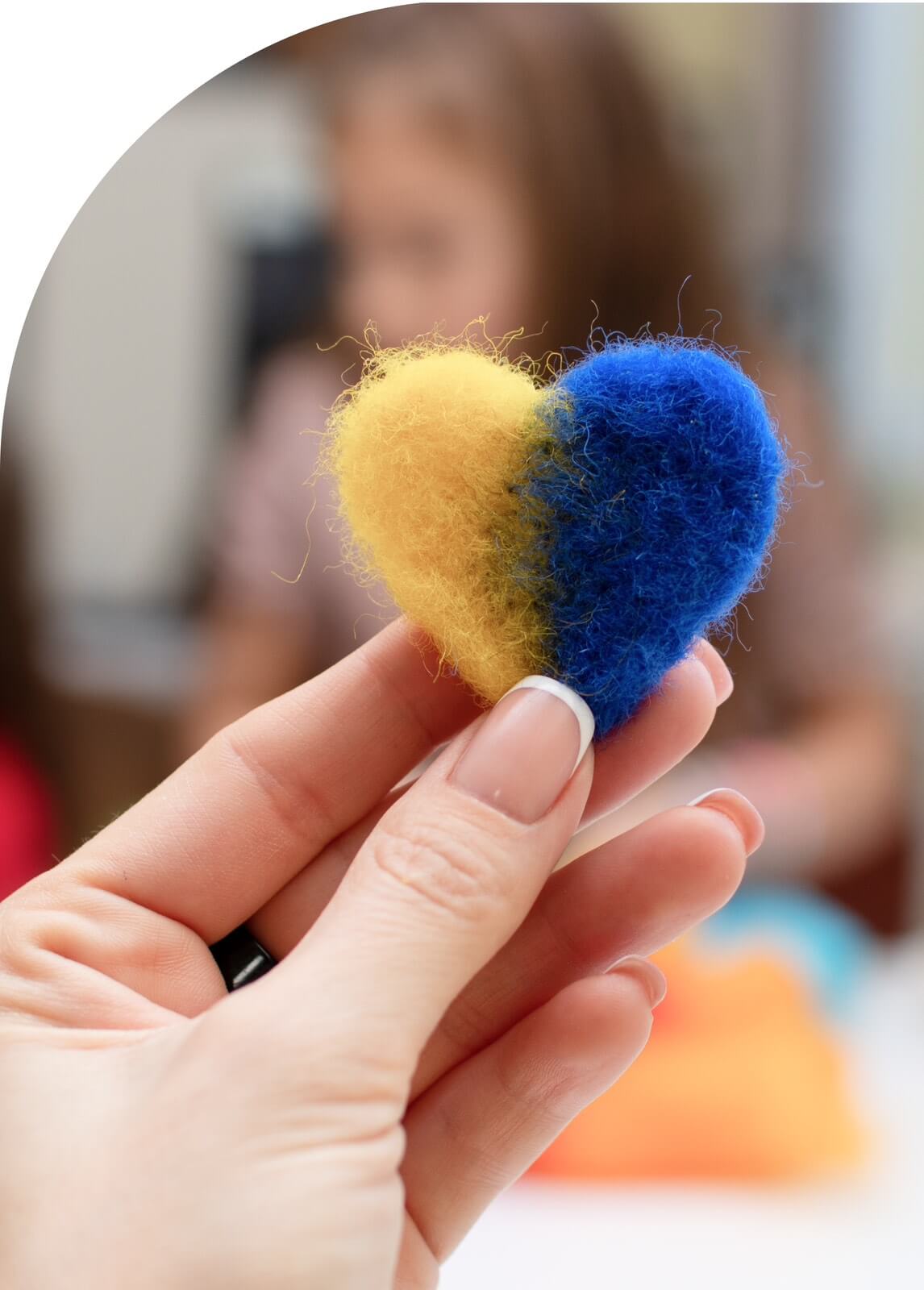 The main goals of the foundation are:
The functioning of the Humanitarian Center, where we accept donations and distribute them to people in need.
"Second Home" is a buffer center for the temporary residence of refugees.
The "Heart to Heart" initiative, which supports the psychological health of Ukrainian children and adults affected by military aggression.
Establishing daycare buffer centers for preschool education in order to facilitate the adaptation process in children.
Our Foundation's Contribution in Figures
We seek and distribute the following humanitarian aid for newly arrived families:
The foundation actively conducts the following events:
– Donation initiatives
– Concerts
– Joint celebrations
– Cultural events
– Exhibitions of Ukrainian artists
– Seminars aimed at nature conservation
Key Partners
The foundation's activities are carried out with the support of state and international organizations, partners and private donors.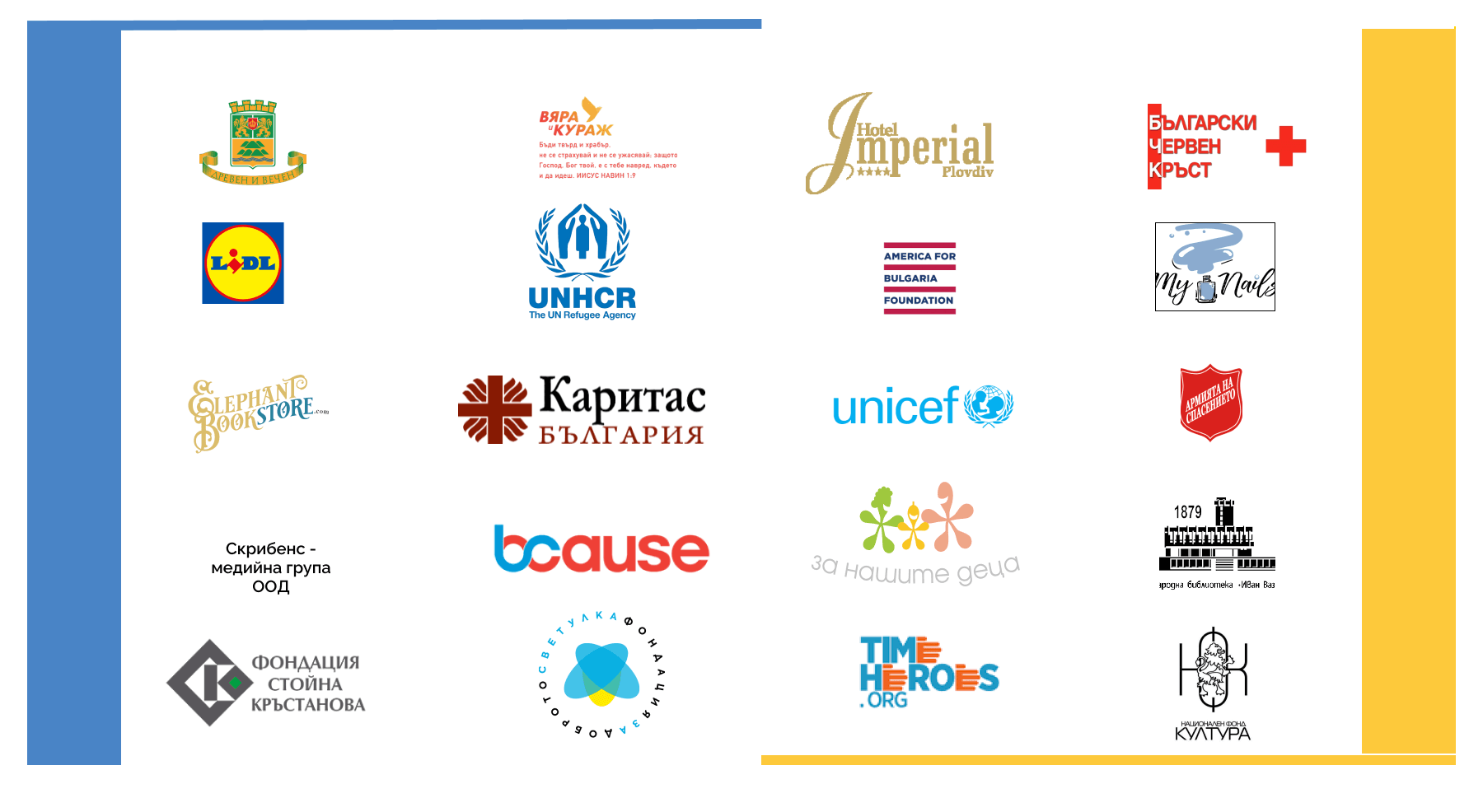 Свържете се с нас във връзка с всякакви въпроси.
You can support the "Ukraine Support & Renovation" foundation by making a donation to help with daily activities and special projects.